Oliver Marlow, Head of External Relations, Eastbourne College

.



Lord and Lady Lucas hosted an online event from Eastbourne entitled Making Natural History on Monday 9 November 2020. The event was to celebrate the 25th anniversary of the 1995 young people's United Nations Conference for the Environment, when over 800 young people from 92 countries came together in Eastbourne to discuss ways of saving the planet.
It was a great event which ran from early morning into the evening, and Lord and Lady Lucas were joined by a number of eminent speakers including Baroness Benjamin, Sir Tim Smit, Dr William Bird and Mary Colwell.
Several local leaders from Eastbourne also took part, including Caroline Ansell MP, and David Tutt, leader of the Council. There were also contributions from primary and secondary school children and staff.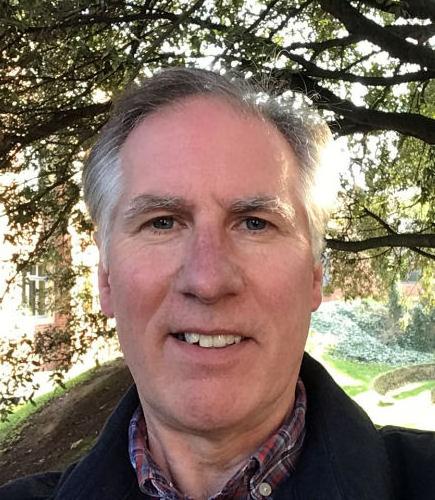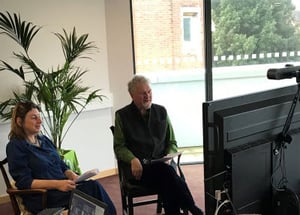 As well as celebrating the 25th anniversary of this momentous event, the day also showcased ideas from the current generation of Eastbourne pupils, including how to make the town and local area a centre for re-connecting with the environment, as part of the Council's commitment for the town to become carbon neutral by 2030.
Pupils from local schools also joined a live link up with Perth, Australia, and learned about what the Millenium Kids (an offshoot from the 1995 conference in Eastbourne) are doing to support environmental initiatives in Australia. It was great to hear from Thea, an Australian delegate from the 1995 conference, still advocating the importance of youth voice in coming up with fresh ways to tackle environmental challenges.
As a follow up to the event on 9 November, pupils from several schools if the Eastbourne Schools Partnership presented their ideas for developing a 1 KM stretch of woodland walkway in Eastbourne called the Jubilee Way. The aim is for this walkway to become somewhere people can re-connect with the natural environment in exciting and fresh ways. The pupils' ideas included a treetop canopy walkway, open air food zones, zip wires and natural swings, as well as night-time observatories and sanctuaries for bees, birds and other local wildlife.
Much of the inspiration behind these ideas came from the vision of OCR's proposed Natural History GCSE, and it is hoped that some pupils from the Eastbourne Schools Partnership will take this new proposed GCSE once it is launched.
Keep up to date with our proposed GCSE in Natural History and other OCR Natural History news by signing up our email newsletter and updates. You can read back issues of our Natural History newsletter here.