Practice papers
We have full sets of practice papers available for all our A Level maths qualifications available now.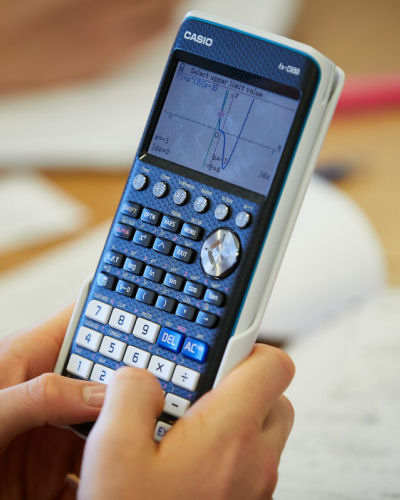 *All our practice papers are kept on our secure Interchange site so that you can use them as mock exams or simply as a source of unseen exam questions.
Interchange is a free secure website that any centre registered for exams can access. If you do not have a login, please speak to your Exams Officer. Read our guide to using Interchange.