Our Approach
OCR is part of Cambridge University Press & Assessment, which has clear commitments to champion sustainability, diversity, trust and respect for our people and planet.
The importance of addressing issues of equality, diversity and inclusion have quite rightly risen-up the educational agenda in recent years. Here at OCR we've already stepped up to this challenge - you can find out more about what we're doing, and how you can support us on our journey, below.

We aim to ensure that equality, diversity, inclusion and belonging (EDIB) are part of everything we do.
From the products and services we offer to our customers to our student assessments and the working environment and culture for those who work with us.

We're committed to supporting a curriculum that helps young people develop an ethical view of the world.
This enables them to take social responsibility, understand environmental issues and prepare them for the green jobs of the future.
Our EDIB principles are that we:
are respectful and considerate

celebrate differences and promote positive attitudes to belonging
include perspectives that reflect the diverse cultural and lifestyle backgrounds of our society
challenge prejudicial views and unconscious biases
promote a safe and supportive approach to learning
are accessible and fair, creating positive experiences for all
provide opportunities for everyone to perform at their best
are contemporary, relevant and equip everyone to live and thrive in a global, diverse world
create a shared sense of identity in a modern mixed society with one humanity.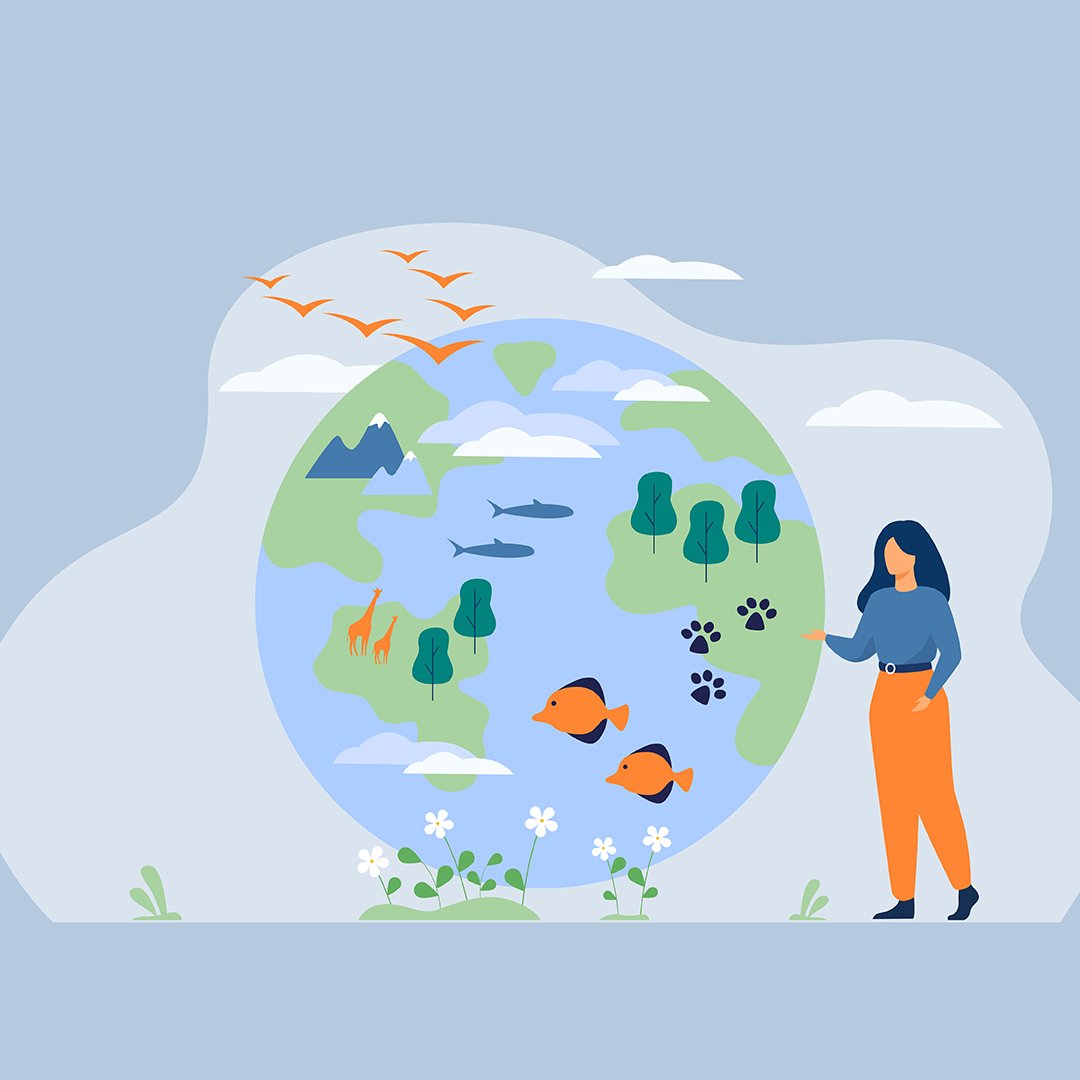 Proposed GCSE in Natural History
We're delighted that the Department for Education (DfE) has approved our plans to introduce a GCSE in Natural History for first teaching by 2025.
You can visit our dedicated webpage to find out more.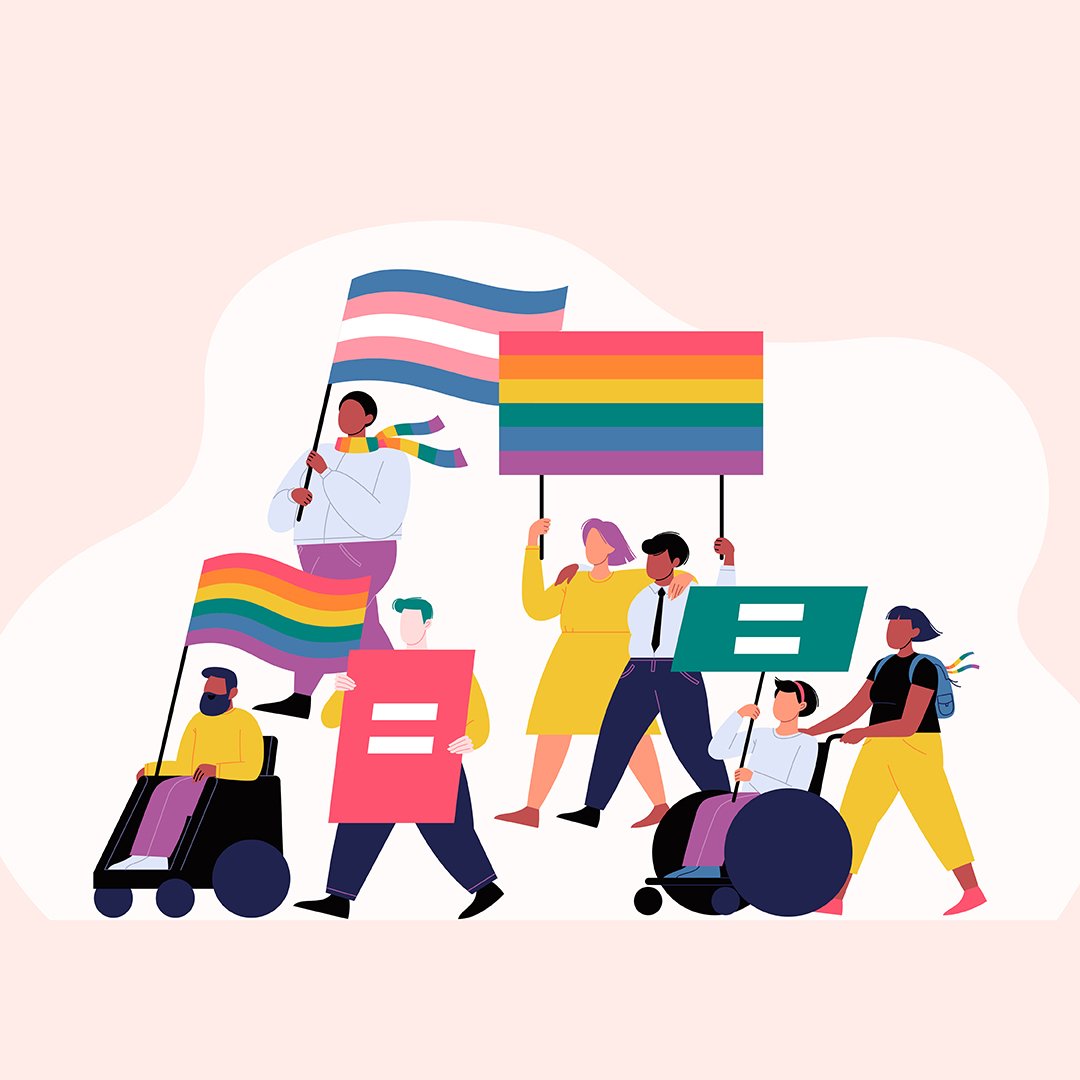 EDIB Advisory Board
We've formed an EDIB Advisory Board. This brings together representatives from relevant external stakeholders to articulate the concerns, issues and needs of education, in relation to Equality, Diversity, Inclusion and Belonging to lead positive change and to inform and advance our strategic agenda.
Assessment materials
We've launched new equality, diversity and inclusion principles for our assessment materials. We want to use accessible language and contexts so every student can see themselves reflected in their assessment and engage with it to achieve their potential
We're committed to training all assessors involved in setting assessment materials to apply these principles before they write the assessment materials for students to sit from 2023. The training includes avoidance of stereotyping and being mindful of unconscious bias.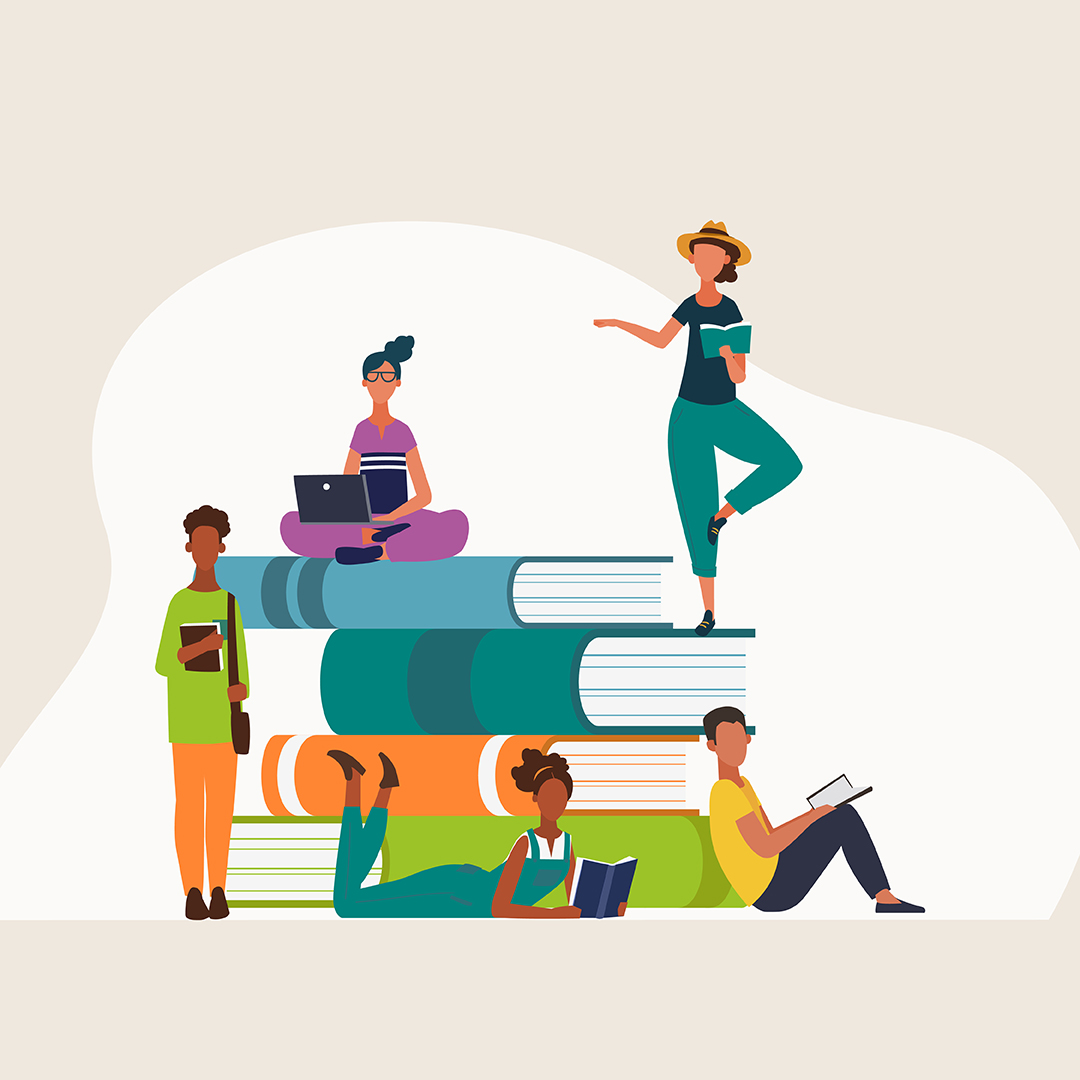 English EDI
We've been talking to English teachers about how we could improve the diversity of our GCSE and A Level English Literature texts.
For A Level, we've added five new texts to our wider text lists for English Literature for September 2022 and we'll be introducing four new texts to English Language and Literature for September 2023. This is in addition to texts that can already by studied by writers of colour, such as Toni Morrison, Andrea Levy and Zora Neale Hurston..
At GCSE, we've introduced a new set play text and refreshed our poetry anthology with a range of new poems by authors of colour for first teach September 2022. We're pleased to have added new authors to sit alongside Meera Syal, Jackie Kay, Derek Walcott and John Agard.
Find out more on our dedicated webpage.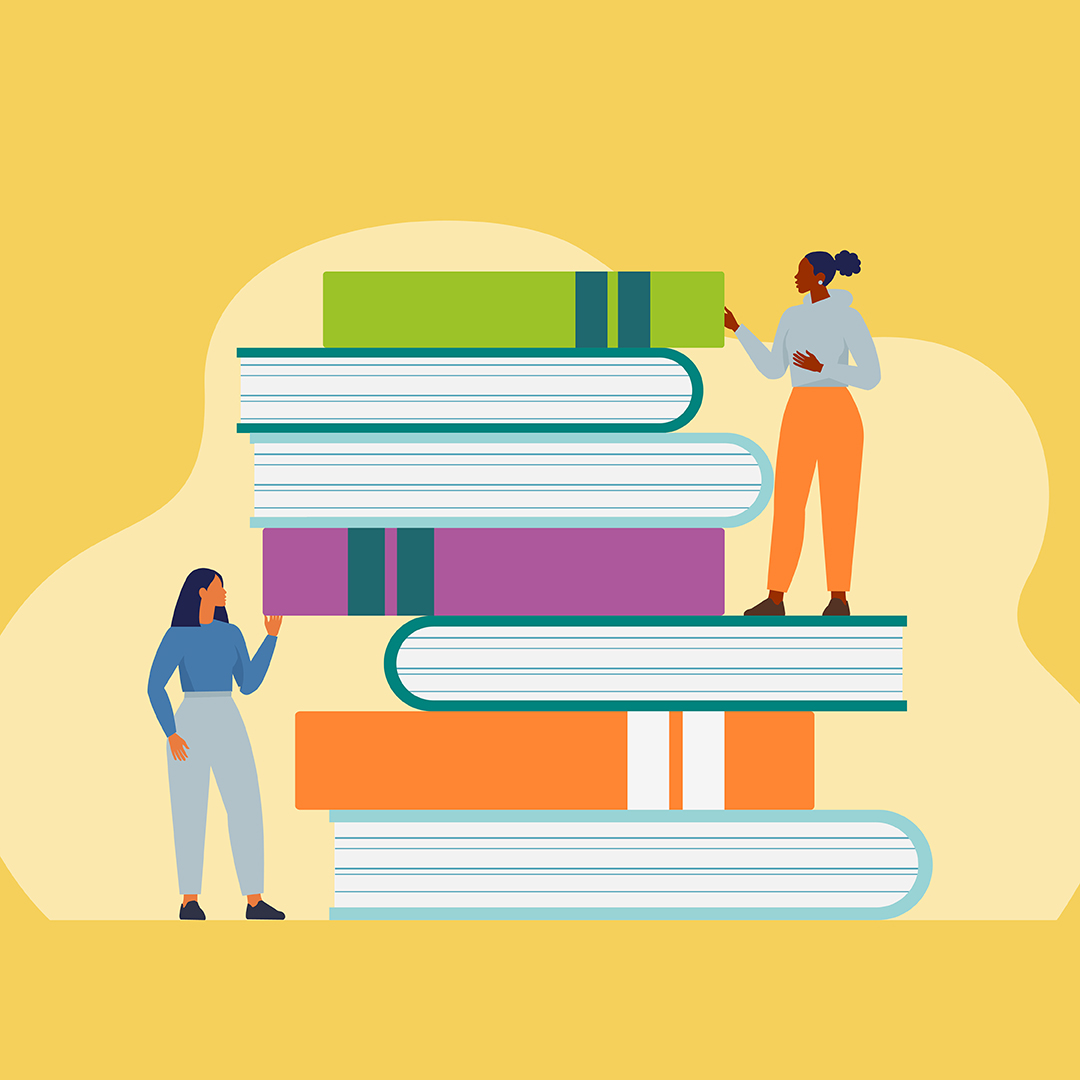 Lit in Colour
We're delighted to announce that we're a named partner in the 'Lit in Colour' campaign and sit on their Advisory Board.
This important campaign, which was launched in 2020 by Penguin Random House UK and The Runnymede Trust, aims to explore how to increase students' access to books by writers of colour and those from minority ethnic backgrounds.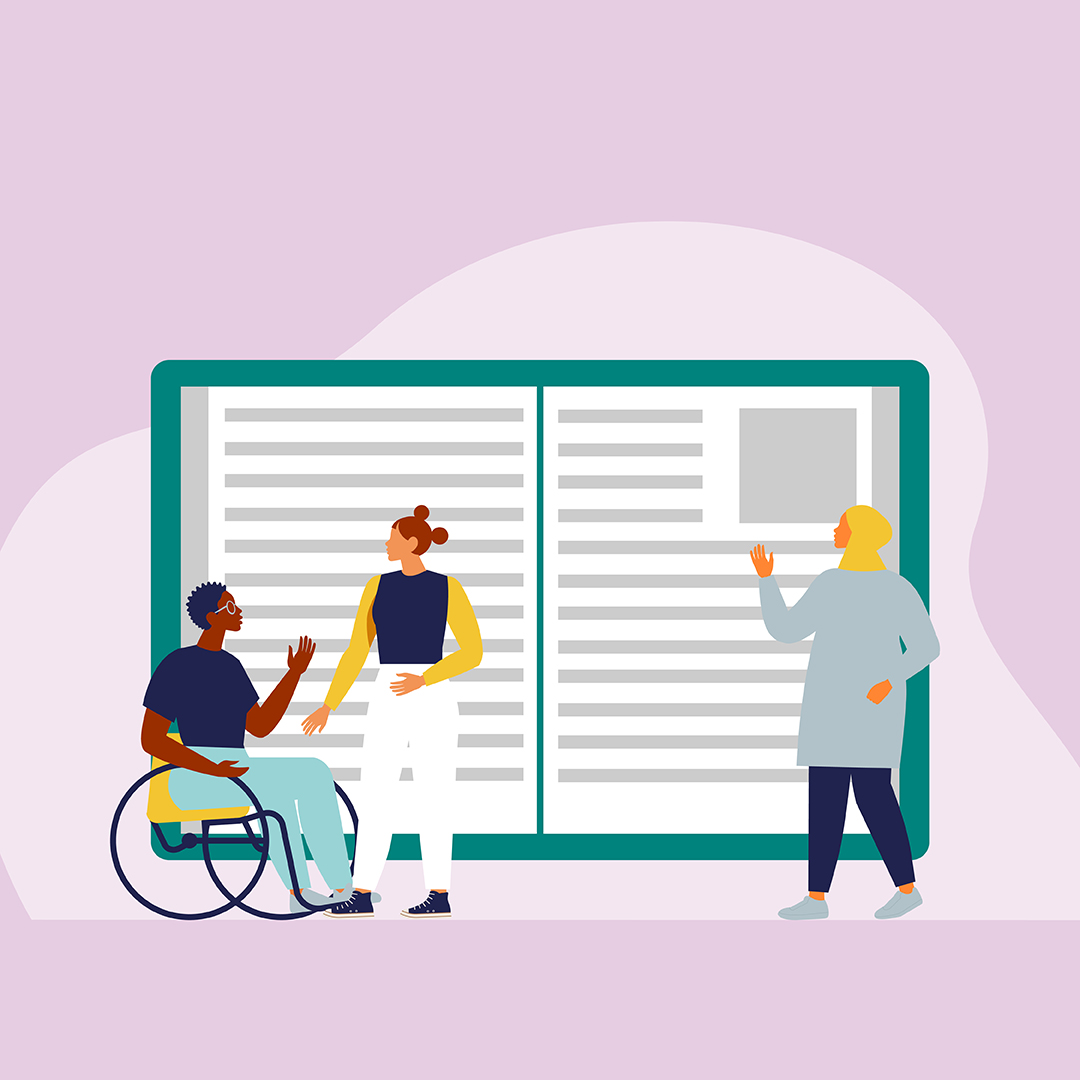 Diversifying our History specifications
Our GCSE and A Level History specifications have also attracted attention for their diversity. With key topics such as migration available at GCSE and African Kingdoms at A Level, students can see their own stories in the history they are learning.
Read our blog on teaching a diverse and inclusive History curriculum.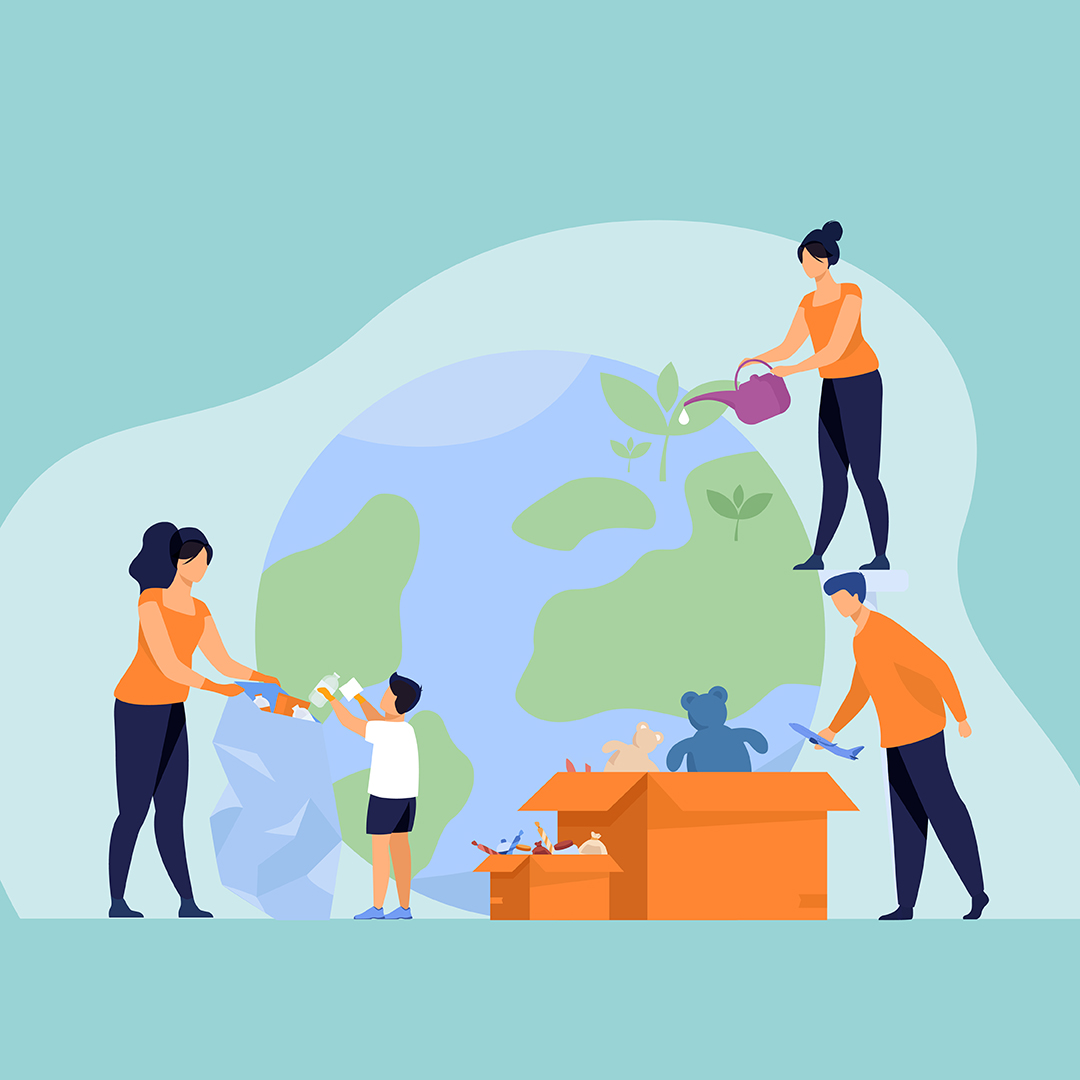 Green Impact Award
We contribute to and support wider initiatives such as holding climate cafes for our staff and supporting the work of the Cambridge University Press & Assessment's Green Impact Award, where we achieved the Platinum Award in 2021.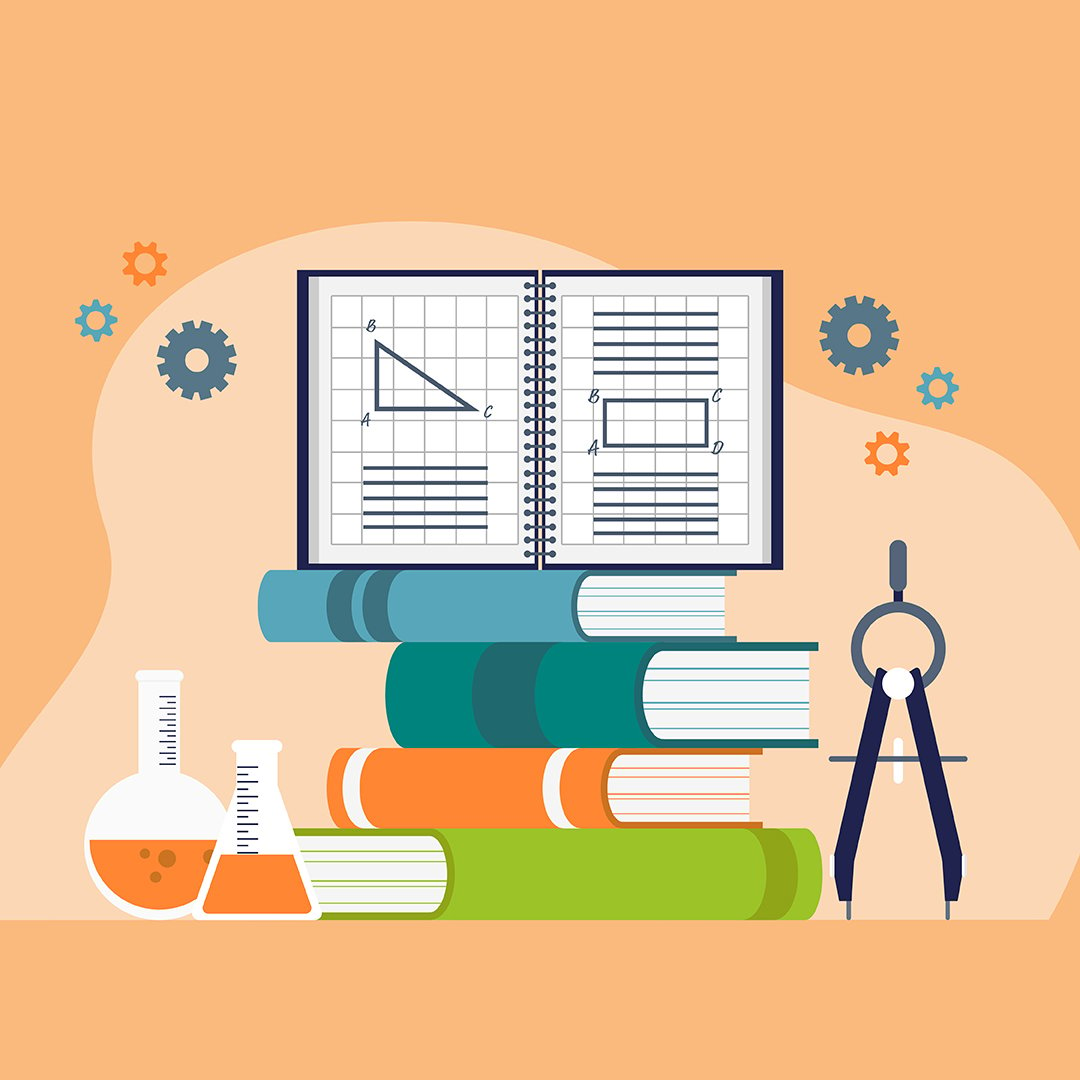 The All-Party Parliamentary Group on Diversity & Inclusion (D&I) in STEM
We sponsor the All-Party Parliamentary Group on Diversity & Inclusion (D&I) in STEM which aims to promote inclusion and progression of people from diverse backgrounds and to encourage government, parliamentarians, academics, businesses and other stakeholders to work towards a STEM sector that is representative of the population.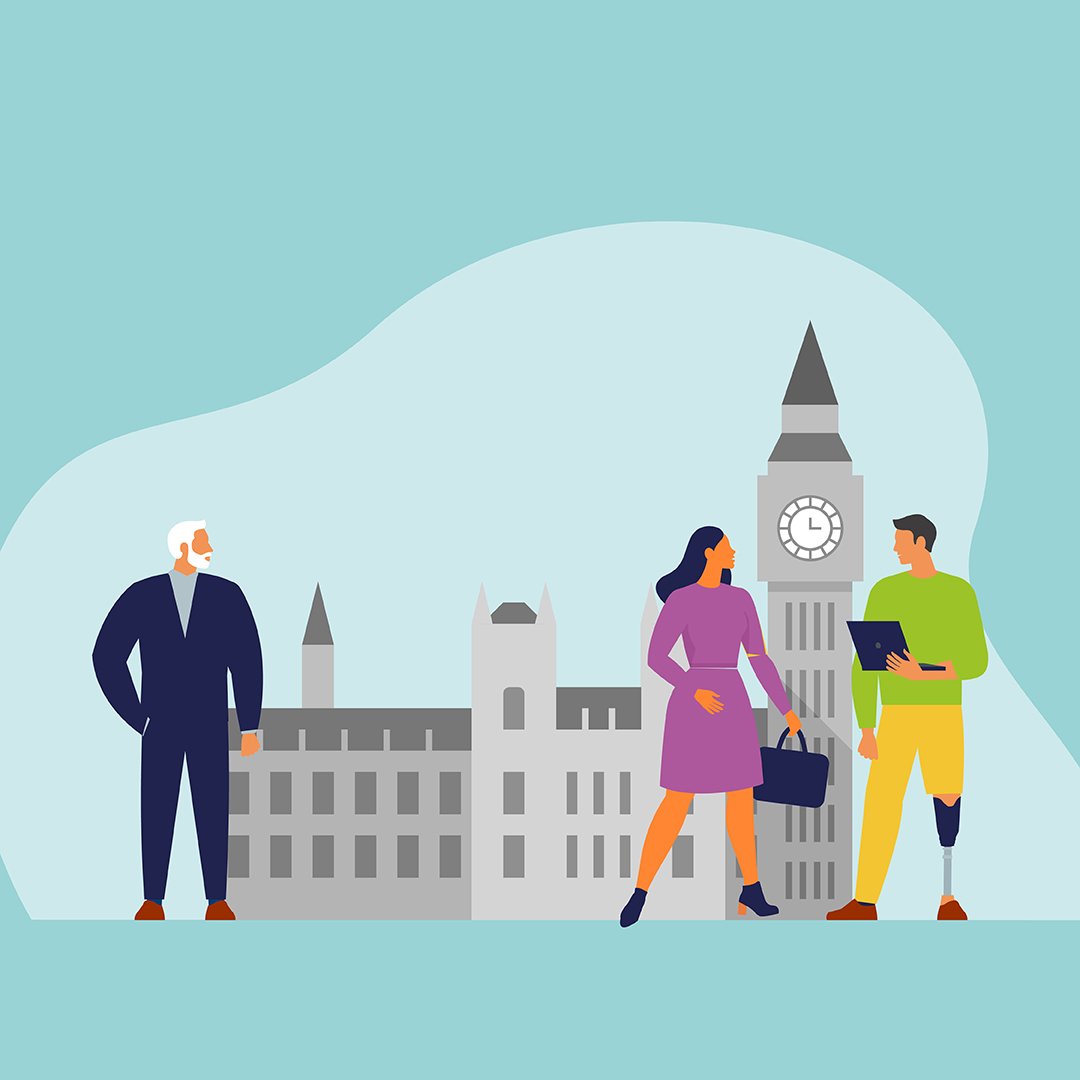 Westminster Education Forum
We're a core sponsor of the Westminster Education Forum whose conferences are often the platform for major policy statements from senior civil servants, regulators and leading opinions in education.
How can you support us?
We'd love to hear your thoughts to help us shape how we prioritise our work going forward, in particular we'd be very interested to hear:
What do you feel our priorities should be in relation to people and planet?
What support would you like to see to help delivering on the themes of people and planet?
How we can integrate themes of people and planet into the qualification content you teach?
How we can deliver our qualifications to you in a more sustainable way?
Please let us know how you think we're doing by getting in touch with us via PeopleandPlanet@ocr.org.uk. We'd also love to hear what else you think would help us with our journey.